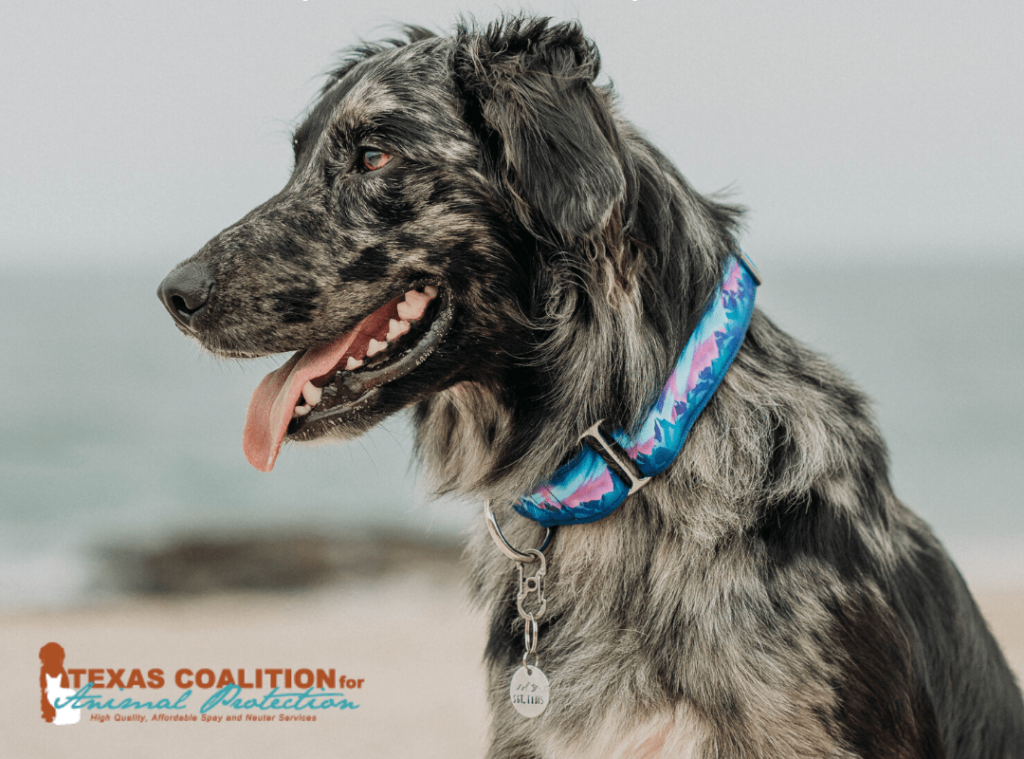 Our beloved furry companions bring immeasurable joy and warmth to our lives, becoming cherished members of our families. As responsible pet owners, ensuring their safety is a top priority. While microchips have become a widely accepted identification method, an unsung hero often takes center stage in the first line of defense against lost pets – the humble pet ID tag.
The Power of Identification
Instant Recognition
ID tags are a visual cue that provides instant recognition of a pet's ownership. Unlike microchips, which require a specialized scanner, an ID tag is a visible sign that your pet belongs to someone who cares deeply for them. This can prompt bystanders or good Samaritans to take action immediately.
Quick Reunions
In the unfortunate event that your pet goes missing, an ID tag expedites the reunion process. Anyone who finds your pet can contact you directly using the information on the tag, bypassing the need for a visit to the vet or animal shelter to scan for a microchip.
Accessible Information
ID tags provide crucial information such as the pet's name, your contact number, and sometimes even your address. This accessibility is invaluable in emergency situations, making it easier for well-intentioned individuals to help your pet find their way home.
Some pet owners even put information about the pet's medical conditions, like diabetes or hyperthyroid. These notes create a sense of urgency for the person who found the pet or alert animal control personnel that the pet will need special medications until you're reunited.
Customization & Style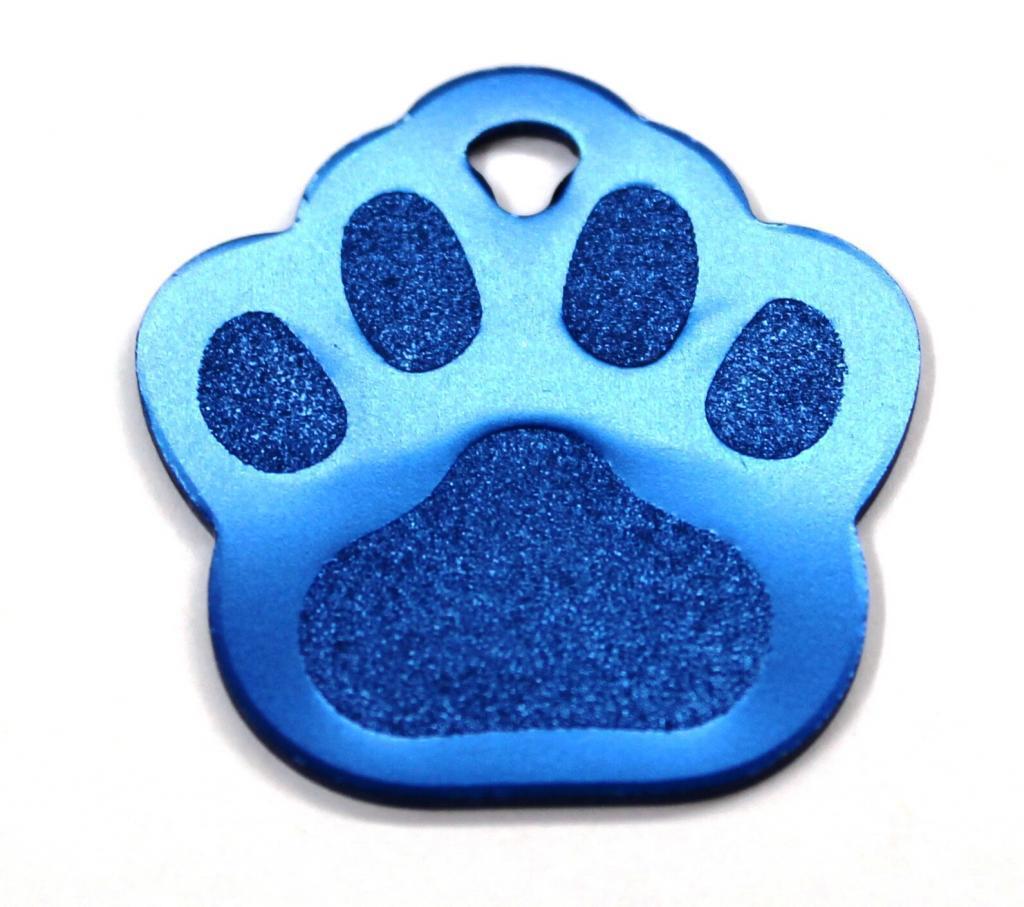 Beyond their practicality, pet ID tags also offer a chance to showcase your pet's personality. With a myriad of shapes, colors, and designs available, you can personalize your pet's tag to reflect their uniqueness. This not only adds a touch of style but can also be a conversation starter with fellow pet enthusiasts.
ID Tags Keep Pets With Their Owners
In the realm of pet safety, ID tags emerge as the unsung heroes, serving as the first line of defense against the heart-wrenching experience of a lost pet. Their accessibility, instant recognition, and the personal touch they bring make them an indispensable part of responsible pet ownership.
So, the next time you admire that jingling tag around your pet's collar, remember that it's not just a piece of metal – it's a beacon of hope and a testament to the strong bond between you and your furry friend.