Pets are not just animals; they are beloved members of our families. As responsible pet owners, we must provide them with the highest level of care possible.
High-quality pet care goes beyond basic needs and encompasses our furry companions' physical and emotional well-being.
The Importance of High-Quality Pet Care
When it comes to pet care, quality matters greatly. Here's why:
Health and Well-being: Pets require proper nutrition, regular exercise, and preventive healthcare to maintain optimal health. High-quality pet care ensures a proactive approach, helping prevent diseases, obesity, and behavioral issues and promoting a happier and healthier life for pets.
Emotional Support: Pets thrive in an environment that fosters love, attention, and mental stimulation. High-quality pet care involves spending quality time with your pet, engaging in play, providing training, and meeting their socialization needs. This emotional bond strengthens the pet-owner relationship, reduces stress, and improves overall well-being.
Early Detection of Health Issues: Regular check-ups with your full-service vet and preventive care at TCAP are essential for preventing potential health problems in pets. Providing high-quality pet care emphasizes the importance of preventative measures through testing for intestinal parasites and heartworms, maintaining your pet's vaccinations, and administering preventive medications. Two important medications are flea/tick prevention and heartworm prevention.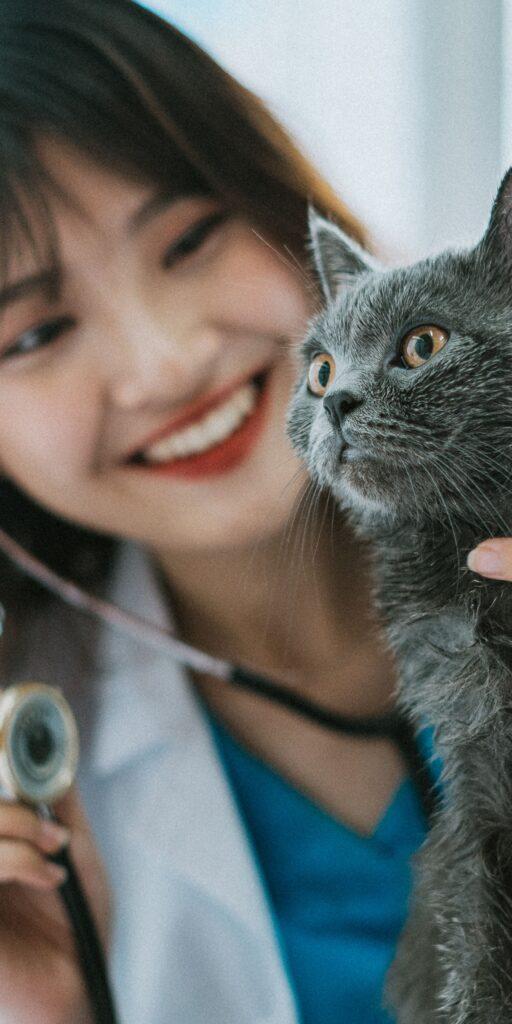 The Role of TCAP in Providing High-Quality Pet Care Services
Texas Coalition for Animal Protection is dedicated to delivering exceptional pet care services with a focus on quality. Here's how TCAP contributes to high-quality pet care:
TCAP employs trained veterinarians, technicians, and support staff with the knowledge and expertise to handle a wide range of pet care needs. Our team deeply understands animal welfare and essential basic medical care and prioritizes the well-being and comfort of pets in our care.
By emphasizing preventative care, we assist you in preventing illnesses in your pet before they start — keeping them happy and healthy for longer.
High-quality pet care is an essential aspect of responsible pet ownership. By prioritizing our pets' health, well-being, and emotional needs, we ensure they live fulfilling lives and experience the love and care they deserve.