Hello, dedicated dog owners!
We understand that providing excellent care for your furry companions is a top priority. However, the cost of dog care can sometimes be a barrier for many pet owners. Texas Coalition for Animal Protection (TCAP) is here to help.
In this comprehensive guide, we will explore the essential elements of dog care, discuss the cost of care, and provide practical tips on providing high-quality care on a budget. Let's dive in and ensure your four-legged friends receive the love and attention they deserve without breaking the bank.
Essential Elements of Affordable Dog Care
Nutrition: A balanced diet is crucial for your dog's health. Choose quality dog food that fits your budget and meets their nutritional needs. Consult your veterinarian for advice tailored to your dog's age, size, and dietary requirements.
Exercise: Regular physical activity keeps your dog happy and healthy. Engage in daily walks and interactive games that don't cost a thing. Tailor the exercise routine to your dog's breed, age, and energy levels.
Regular Check-ups: Routine veterinary care is essential. Schedule regular check-ups with a full-service veterinarian, and explore low-cost options like TCAP for vaccinations and preventive care.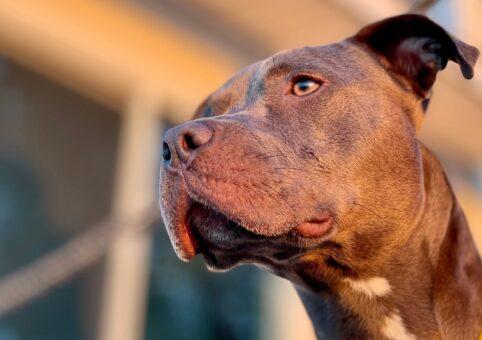 The Cost of Dog Care and How TCAP Makes It Affordable
Veterinary Services: Veterinary expenses can add up. TCAP offers low-cost services, including vaccinations and spay/neuter procedures, making quality care affordable for pet owners.
Spay/Neuter Services: TCAP provides affordable spay/neuter services, ensuring access without a financial burden.
Preventive Medications: Protect your furry friend with affordable flea, tick, and heartworm prevention from TCAP.
Practical Tips for Dog Owners to Provide High-Quality Care on a Budget
DIY Grooming: Save money by grooming your dog at home. Invest in basic tools like brushes and nail clippers, and keep your dog clean and healthy.
Homemade Treats: Make your own dog treats with budget-friendly ingredients like peanut butter or carrots. Your dog will love these homemade goodies!
Do-It-Yourself Training: Train your dog at home using online resources and consistent positive reinforcement.
Community Resources: Explore local resources that offer discounted or free services for dog owners, like low-cost vaccinations or pet food assistance programs.
Providing high-quality care for your beloved dog doesn't have to be a financial burden. By focusing on affordable dog care, utilizing TCAP's services, and implementing practical tips, you can ensure your furry friend receives the care they deserve without straining your budget. Remember, love, attention, and a little creativity go a long way in providing the best care for your canine companion.