Partners For Pets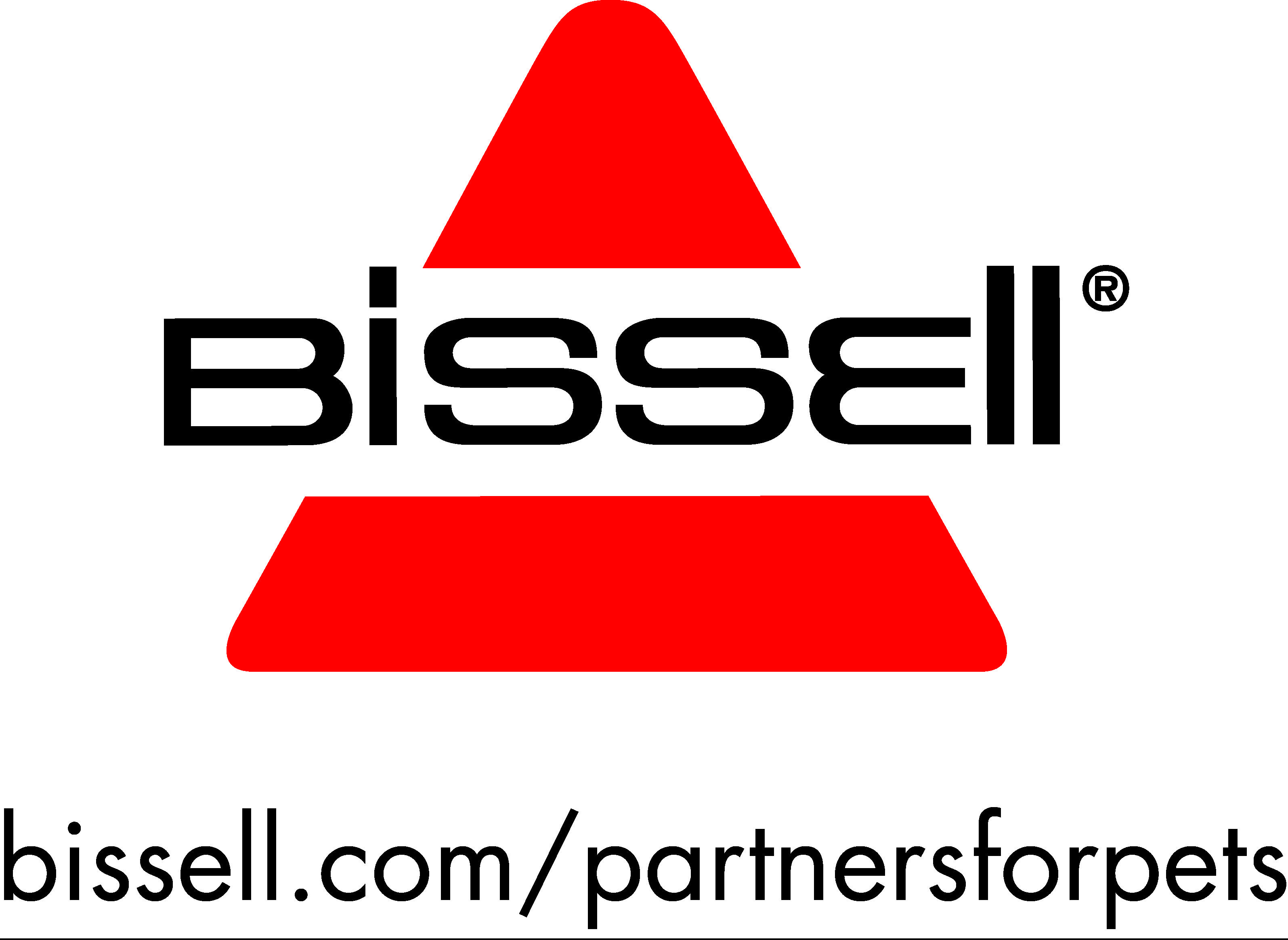 TCAP is excited to announce that we have joined the Partners for Pets program. This program was founded by the Bissell Pet Foundation to help reduce the number of homeless pets in shelters across the nation and to support organizations dedicated to the humane care and treatment of animals.
The Partners for Pets program allows TCAP access to multiple donation sources to help further our goal of reducing animal overpopulation throughout North Texas. As a member of this program, TCAP will also have the opportunity to apply for grants funded by the Bissell Pet Foundation.
The most direct way you can support TCAP through this amazing program is to shop at www.Bissell.com and enter the "ADOPT" coupon code at the time of check out. Select "Texas Coalition for Animal Protection" and a portion of the funds from your purchase will be donated to support TCAP.
Don't forget to also check out Lost Pet USA, Bissell's other amazing program dedicated to reuniting lost pets with their loving owners! Lost Pet USA's database allows you to register your pet in a nationwide database then search for your pet should he become lost. You can even report found pets, too! This resource is a great way to increase your pet's chances of returning home safely. Check out their website anytime at: http://www.lostpetusa.net/home