Bravecto for Dogs
At TCAP, we love Bravecto Chews for Dogs! Bravecto is an FDA approved brand of flea/ tick preventative developed by Merck Animal Health. Most of our team at TCAP uses Bravecto for flea/ tick protection of our personal pets. But what makes this product so special?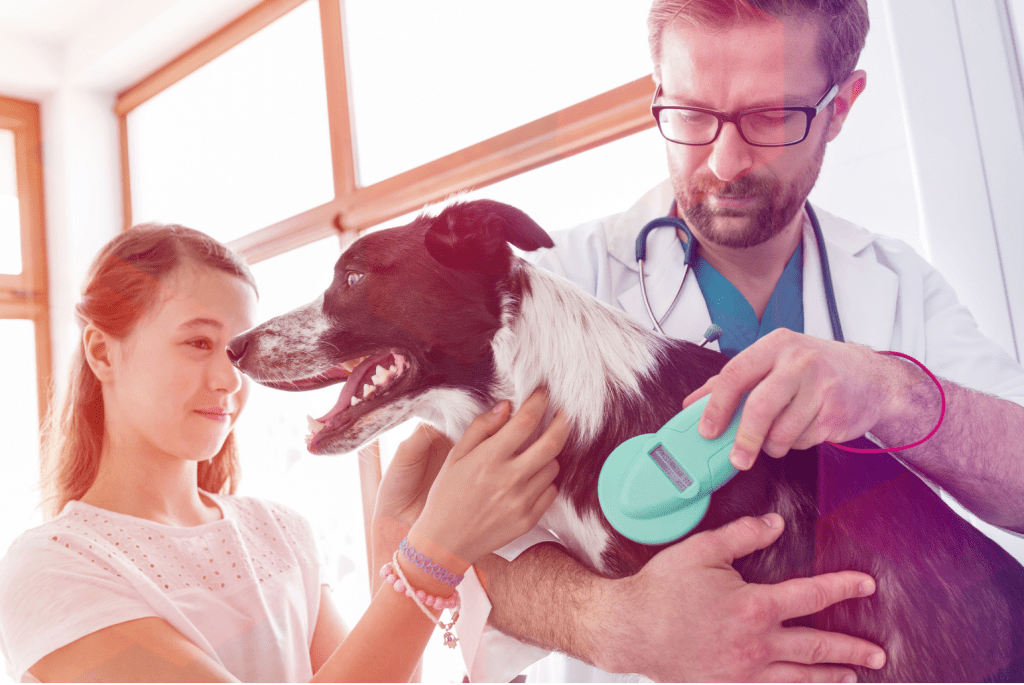 Benefits of Bravecto
Bravecto starts working fast! Bravecto starts killing fleas within 8 hours and ticks within 12-48 hours of being given. And because Bravecto is prescription strength, it works very well to protect dogs no matter their lifestyle.
Ease and Convenience
One thing that makes Bravecto Chews for Dogs special is that a single chew protects your pet for 12 weeks! The oral chews are flavored as well so protecting your pet year round has never been easier.
How to Get Started with Bravecto
To purchase Bravecto from TCAP, your pet must have visited a TCAP location or event within the last year. If your pet needs to come in for a visit, you may bring them to one of our many convenient events spread throughout DFW: [https://texasforthem.org/hours-locations/vaccinations/]. No additional purchase is required in order to purchase Bravecto. TCAP simply needs a new weight check for our records. If you need to bring your pet in for a visit, TCAP carries Bravecto Chews for Dogs in-clinic so you can purchase the medication that your pet needs while you are at TCAP. Or, if your dog has been to a TCAP event within the last year, you may order Bravecto for Dogs from TCAP's Online Pharmacy: [https://texasforthem.vetsfirstchoice.com]