Bravecto for Dogs: Powerful Flea and Tick Protection for 12 Weeks
At TCAP, we trust and recommend Bravecto Chews for Dogs, an FDA-approved flea and tick preventative developed by Merck Animal Health. Discover why this product is a favorite among our team and pet owners alike.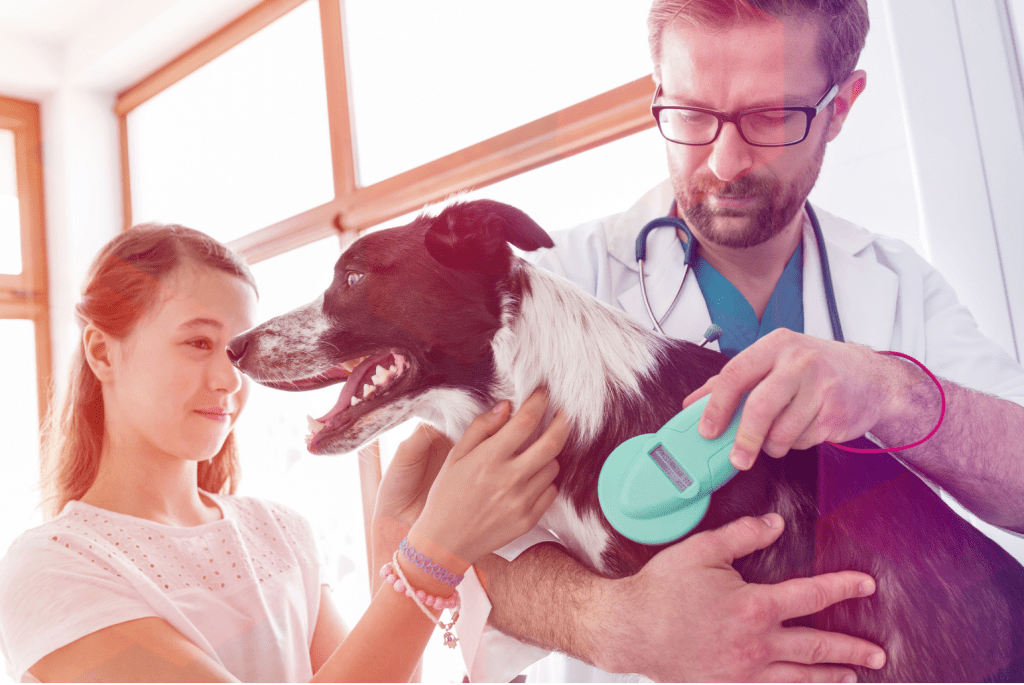 Why Choose Bravecto for Your Dog?
Fast-Acting: Bravecto for Dogs starts killing fleas within 8 hours and ticks within 12-48 hours of administration. This rapid action ensures that your pet is quickly relieved from the discomfort of infestations.
Long-Lasting: A single chew of Bravecto protects your pet for 12 weeks, nearly 3 times longer than most monthly treatments. This extended protection means fewer doses and less hassle for you.
Convenient: The tasty chew formulation of Bravecto for Dogs makes it easy to protect your pet year-round. It's a simple and enjoyable way to keep your furry friend safe from harmful parasites.
How to Get Started with Bravecto
One of the unique features of Bravecto Chews for Dogs is its long-lasting protection. A single chew protects your pet for 12 weeks! The chews are flavored, making year-round protection for your pet easier than ever.
Purchasing Bravecto for Dogs
To purchase Bravecto from TCAP, your pet must have visited a TCAP location or event within the last year. If your pet needs to come in for a visit, you may bring them to one of our many convenient events spread throughout DFW. No additional purchase is required to purchase Bravecto. TCAP simply needs a new weight check for our records. If your dog has been to a TCAP event within the last year, you may order Bravecto for Dogs from TCAP's Online Pharmacy.
Administering Bravecto to Your Dog
Giving Bravecto to your dog is simple. Just offer the chew as a treat, and your pet will enjoy the flavor while receiving essential protection. Follow the instructions on the packaging to ensure the correct dosage for your dog's weight and size.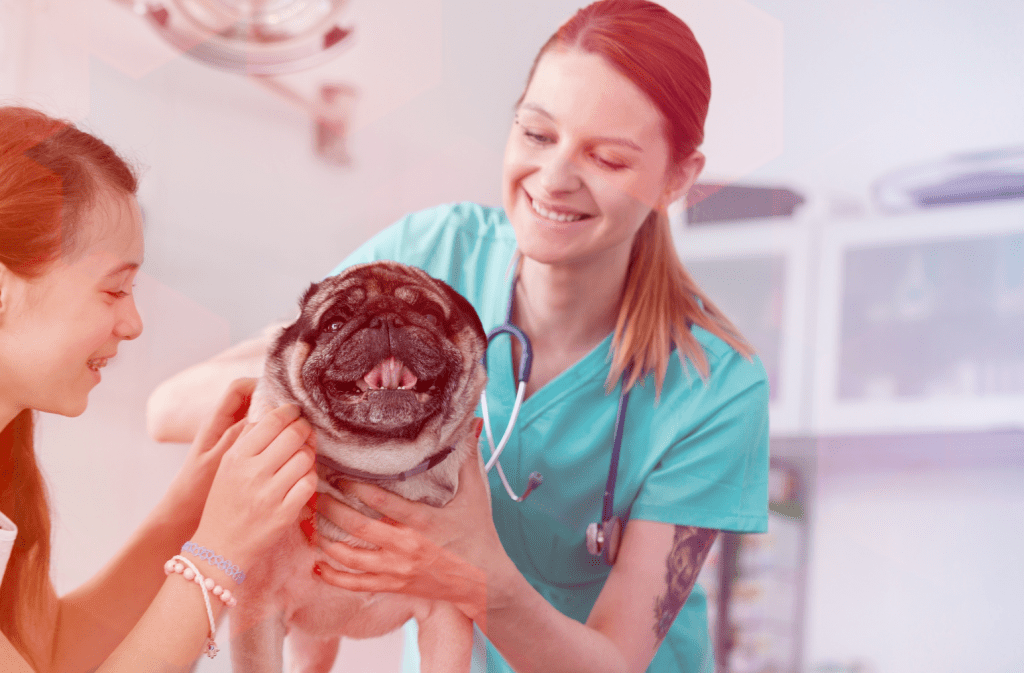 Protect Your Dog with Bravecto Today
Don't leave your pet vulnerable to fleas and ticks. Get Bravecto for your dog today and enjoy peace of mind knowing your furry friend is protected. Bravecto for Dogs is more than just a treatment; it's a commitment to the health and happiness of your beloved pet. With its proven effectiveness and ease of use, Bravecto is the choice of veterinarians and pet owners who demand the best for their dogs.
Additional Information About Bravecto for Dogs
Safety Information
Bravecto for Dogs is safe for puppies six months of age or older, and weighing at least 4.4 pounds. Always consult with your veterinarian to ensure that Bravecto is the right choice for your pet.
Where to Buy Bravecto
Bravecto for Dogs is available at TCAP locations and through our online pharmacy. Visit our website or contact us directly to learn more about purchasing options.
Bravecto for Dogs offers a comprehensive solution for flea and tick prevention. With its fast-acting, long-lasting, and convenient features, it stands out as a top choice for responsible pet owners. Trust TCAP and Bravecto to keep your dog healthy and happy. Order Bravecto for Dogs today and take the first step towards a flea and tick-free life for your pet.