Amazon Cat Products We Recommend
New kitten? Don't know where to start? TCAP has you covered!
Check out these five Amazon cat products we recommend as an animal welfare organization.
This colorful cat toy will provide your cat mental stimulation and keep you both entertained for hours!
Need a break? Keep your kitty entertained with 360 degrees of fun solo play! This reloadable catnip ball keeps your cat curious and mentally engaged for hours of playtime.
The ultimate pet hair roller for effective dog and cat hair removal! Just roll along any surface to trap fur and lint into the built-in receptacle. When you're all done, just press down on the release button to open the pet fur remover and empty it out completely.
Not only does FlexiScoop make a donation to TCAP for every sale, but the ergonomic design makes scooping up after your cat a breeze.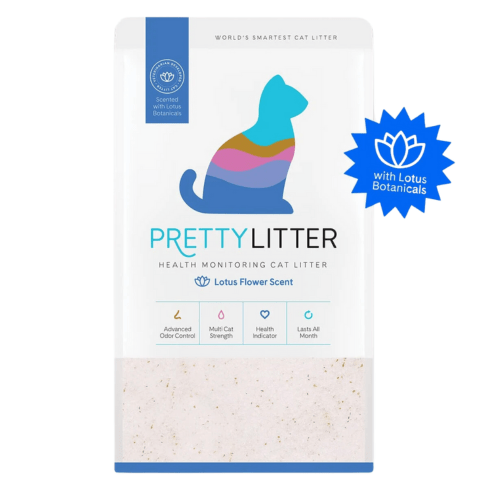 This four-in-one portable water dispenser includes a water cup, food storage, a poop shovel, and poop bags. With this multi-functional tool, you'll never have to worry about forgetting an essential item for your pet while away from home!